At Cordera we only work with the highest quality materials of natural origin. Polyesters, if needed for fabric and/or yarn manufacture, are always recycled.
You should know that each Cordera collection carries behind it painstaking and intensive work in the search for the most suitable materials, as well as the careful selection of our suppliers. Every decision and step we take must go hand in hand with the values, ethics and quality standards that make Cordera what we can proudly say we are.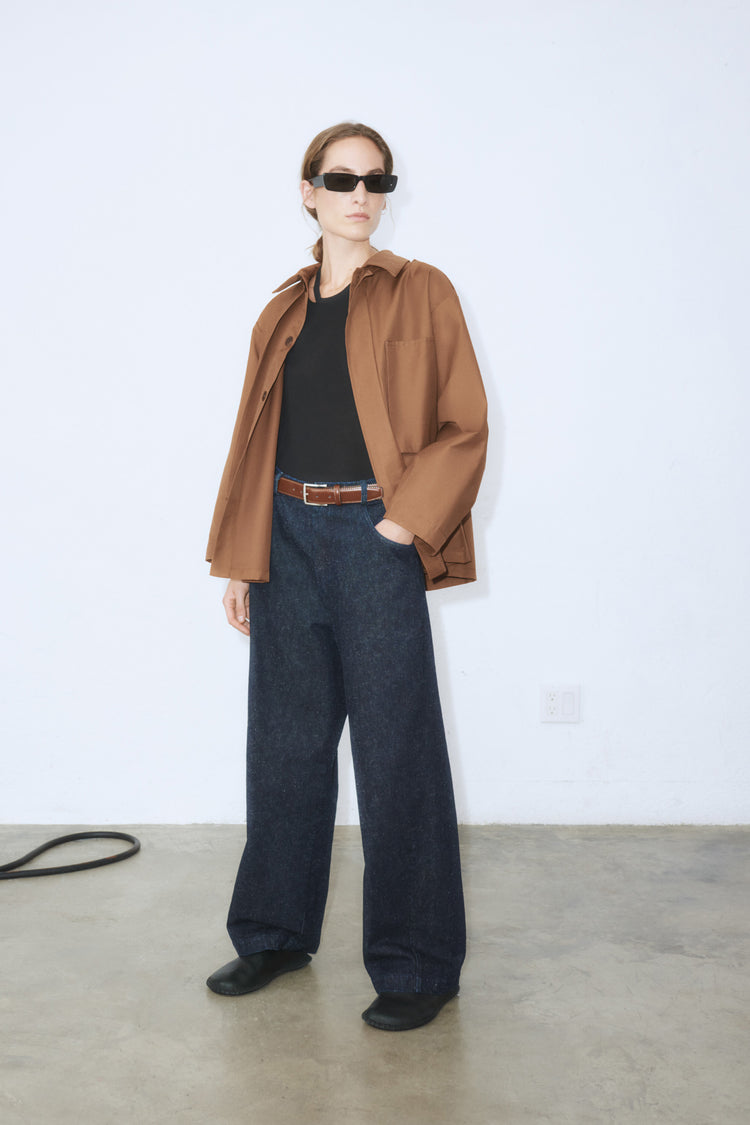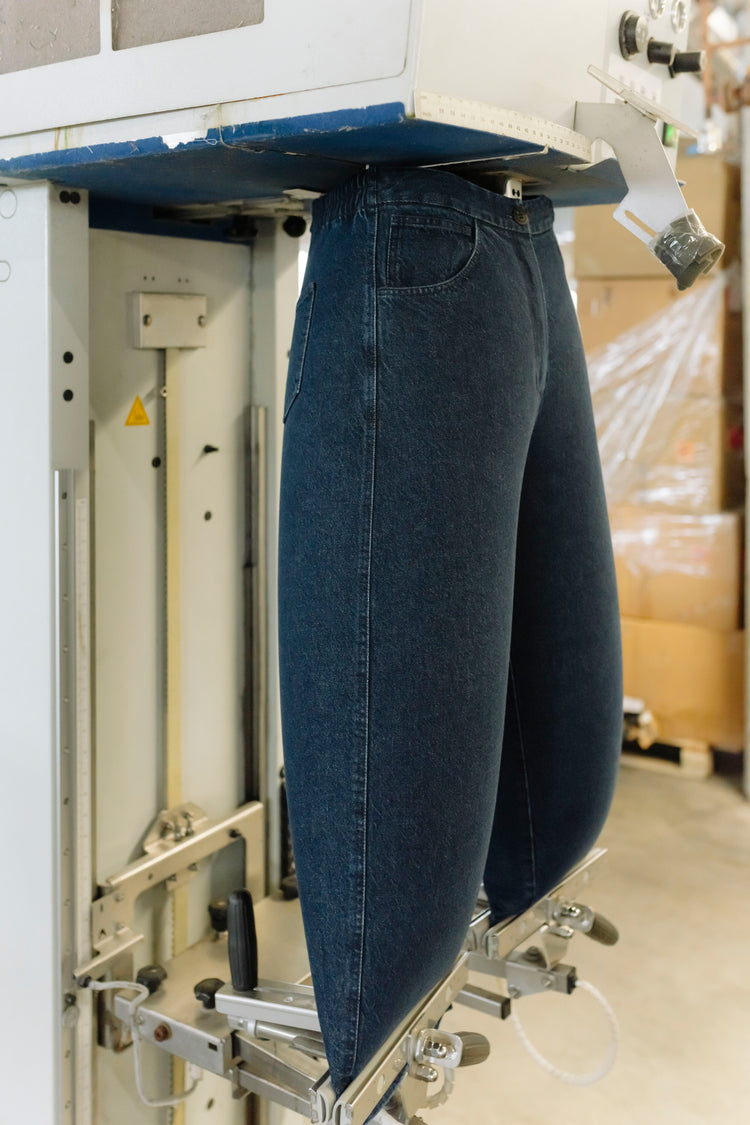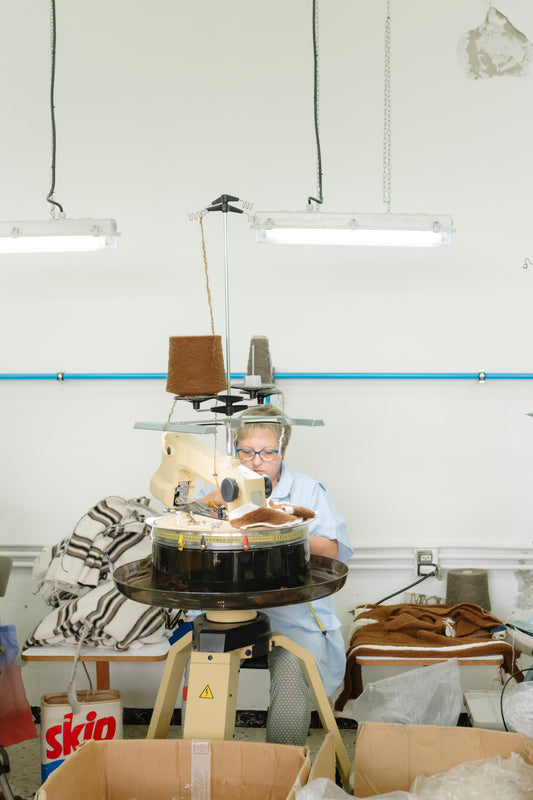 For us, on our journey towards a conscious circularity with the present and the future and fairness with people, we understand that animals are just as important. A compelling reason to use only wool certified as Mulesing Free, as well as raw materials belonging to the International Alpaca Association, which ensures the economic, environmental and social sustainability of the alpaca with ethical practices among producers. 

Cordera has certifications that support our commitment to quality materials and ethical origin, such as BCI Cotton, Organic Cotton, Museling Free Wool, Ecotec Cotton and Ecotec Polyester, Organic Linen, Ecovero Viscose, Responsible Alpaca Standard or Cruelty Free Silk. We are also committed to the use of recycled cashmere.

In addition, all our suppliers are European, with traceability in our products, with Italy, Spain and Portugal as our main suppliers of fabric and knitting yarn.